Who does the American Idol Season 8's crown go to? It is the dark horse of the competition Kris Allen, the Christian worship leader from Conway, Arkansas, who also plays the piano and guitar - Kris Allen won!!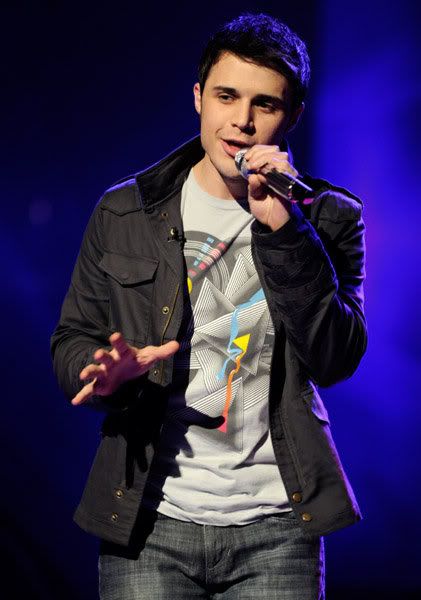 OK, fine, many people have commented that maybe
Adam Lambert
the drag queen guy deserved it more on merits of talent and performance, and maybe Kris Allen was straining so much in third and last song, but he probably won because many people in America don't like Adam Lambert's over-doing-it kind of style, and maybe the conservative Christians who used to be
Danny Gokey
fans now went all out for Kris Allen... but I'm not complaining!
By the way I only managed to watch the second half of the finale in the college's
Kedai Serbaneka
, I know, it's so pathetic, but what can a loyal fan do? XD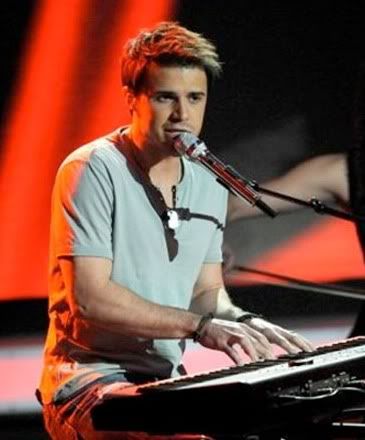 Anyway my gravest apologies if you were waiting for the results show to find out the winner. Xo My favourite song of the whole season:
Falling Slowly!!
By the way, did anyone notice a trend for all the seasons of American Idol? I'm not sure about the first 3 seasons because I only started watching from Carrie Underwood onwards, but it seems like the winners were always the one to sing the last in the finale. I wonder if this was the producers' doing... again, you don't hear me complaining!