My GOD. I just heard from the man himself, that Mr. Ryner Lai, the ever-speechful, religious faithful, musically very-much-inclined from my very own SMK Batu Lintang, has gotten the very same college that I did - Kolej MARA Banting (a.k.a MARA College Banting a.k.a MCB) - and thus will be with me for the next two years. God forbid, we might even end up in the same university in UK!! Amidst the shock, I am secretful thankful to God that I will have some company in MCB, and that there will be a good Christian friend to support me.

Anyway, I left Kolej Matrikulasi Negeri Sembilan for good on Friday, hitching a ride from my Maths lecturer Mr. Wong who also lives in Banting. I was greeted by a great deal of insufferable heat, and with no air-conditioning in my Banting house, it was a lot of suffering for two days. Then I flew back to Kuching on Sunday night - what a relief!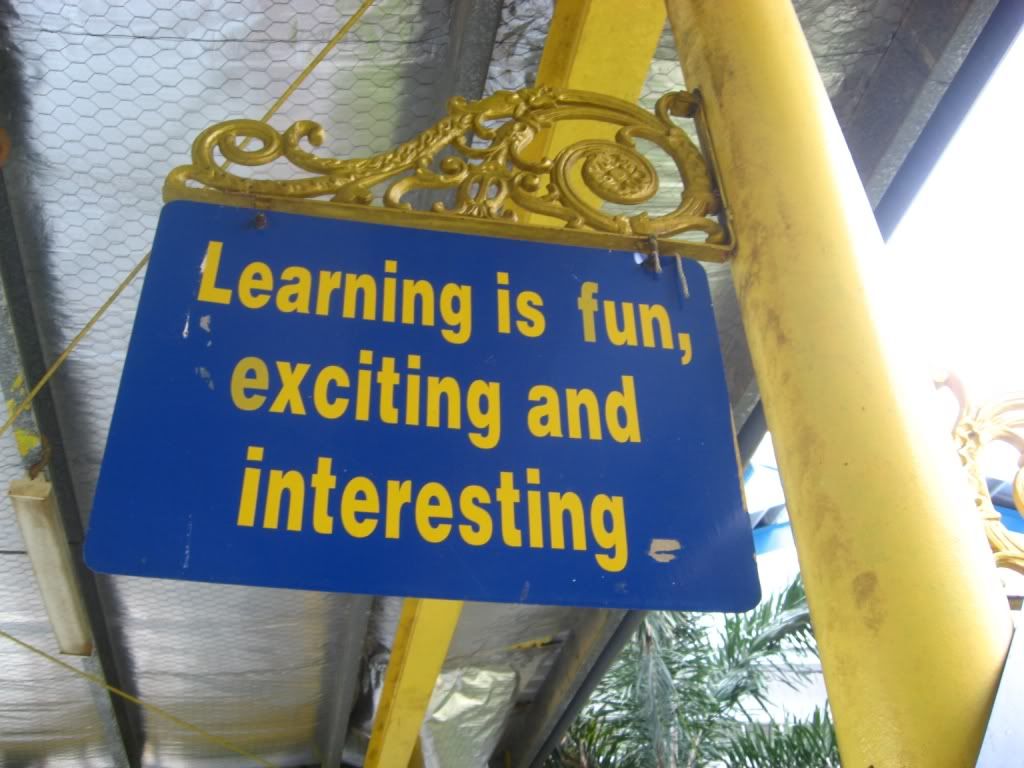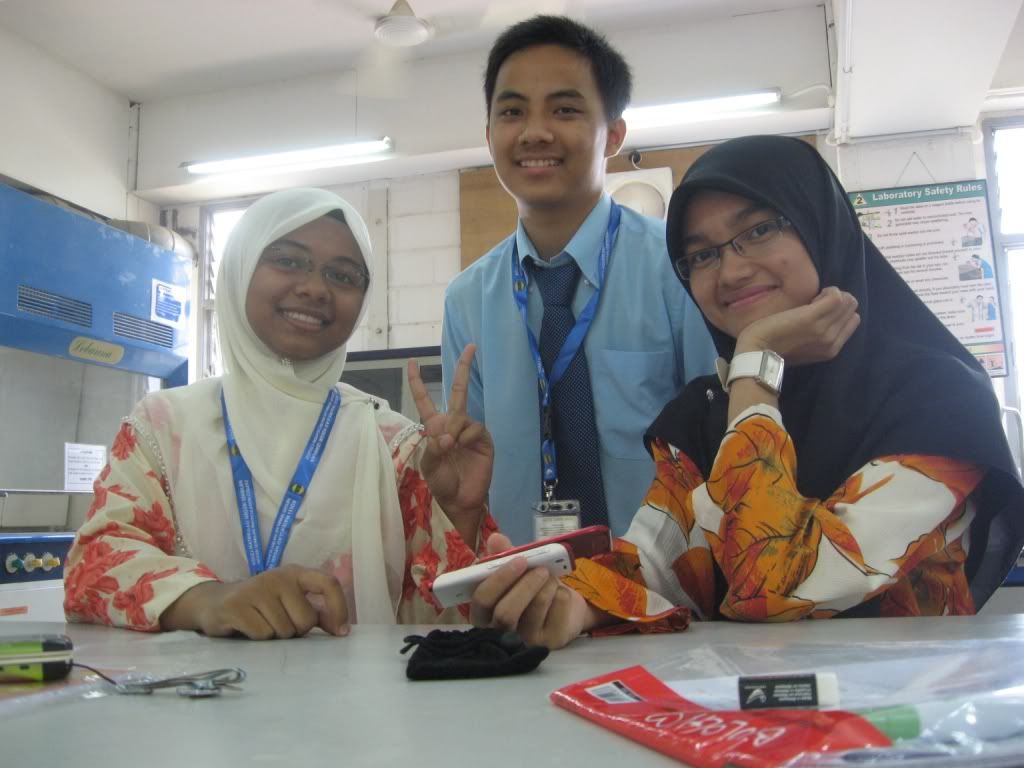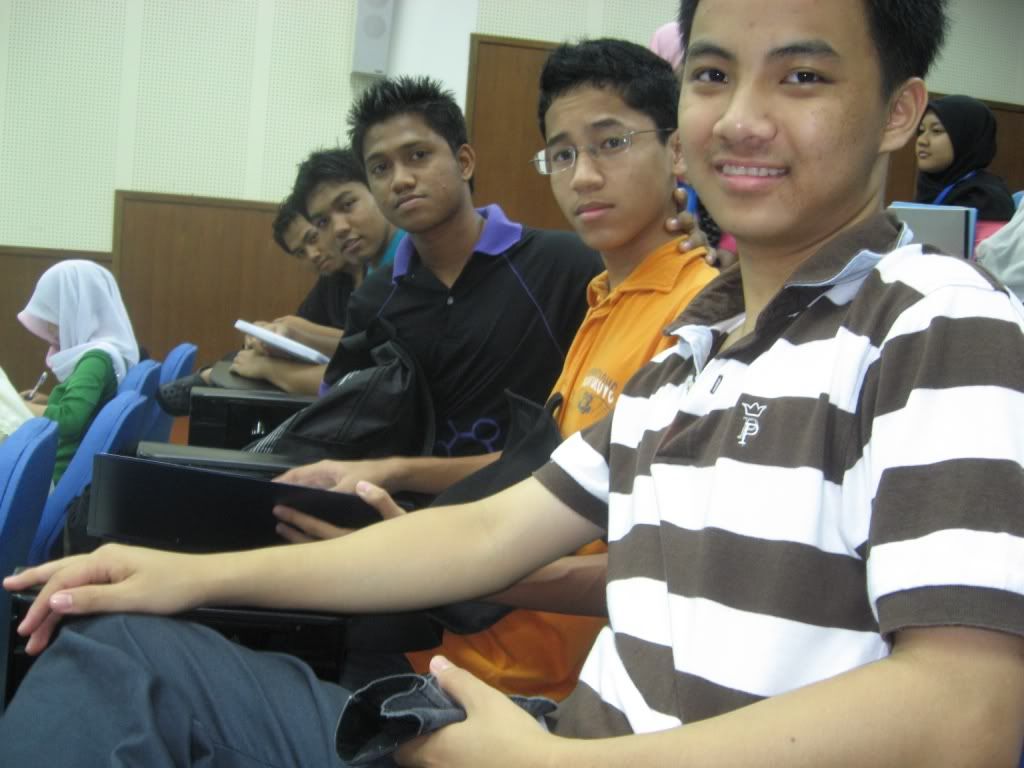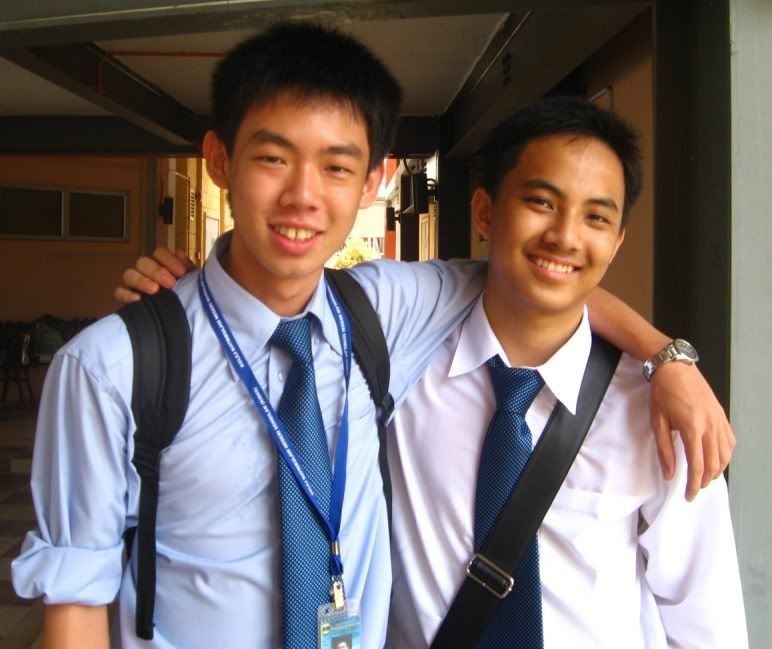 My best friend in KMNS, Alexander Lee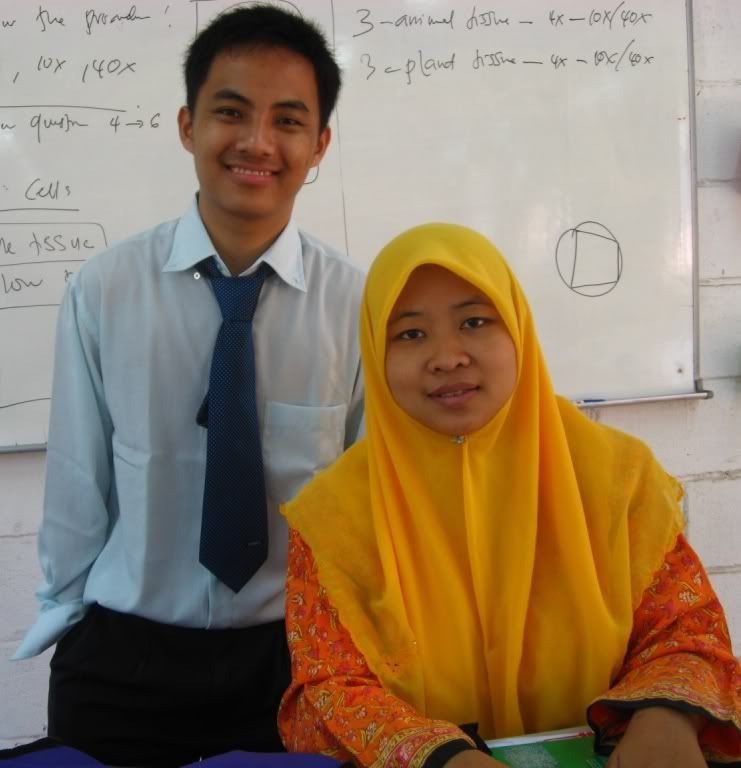 My mentor, Pn. Juliah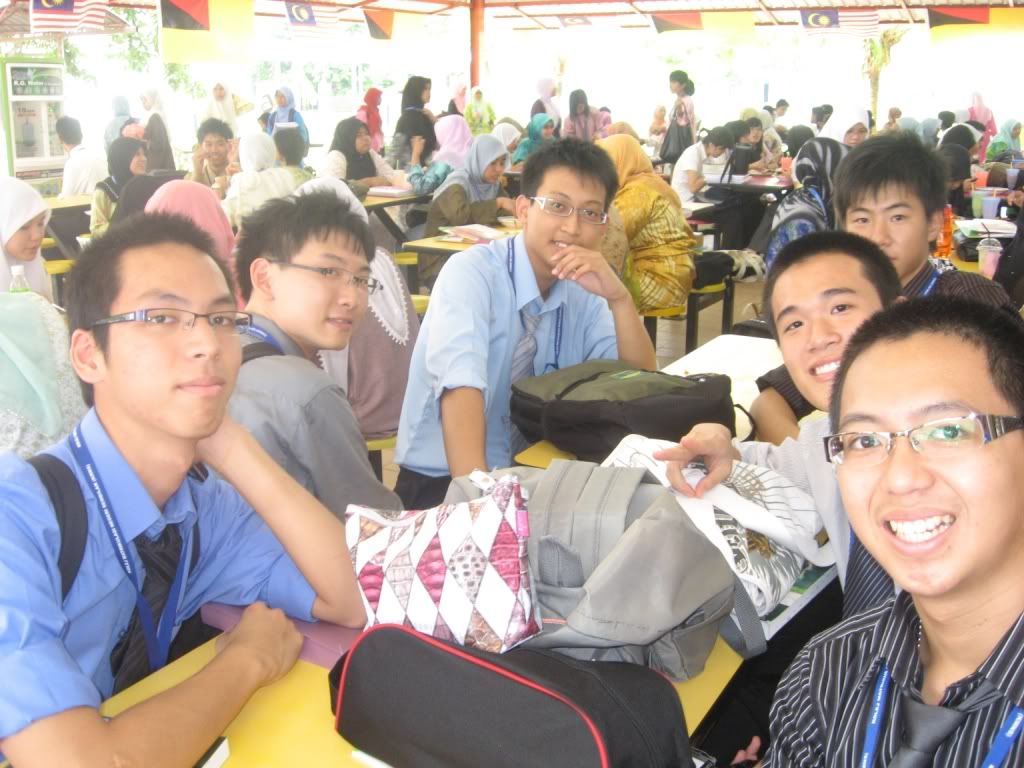 My roommate, Ahmad "Kuchai" Qusyairie



Maths lecturer, Mr. Wong Yong Geng
Meanwhile, I cannot believe that Rafael Nadal lost on the clay courts of Rolang Garros (French Open) for the first time, in the fourth round, to the 23rd seed Robin Soderling of Sweden!! I was so very, very pleasantly shocked that the king of clay has finally lost, after winning four consecutive French Open titles. Now, make way for Roger Federer!!