The City Church service last Sunday @ Sunway College was amazing.




Before the service/concert started, Pastor Mark Varughese got us all to start preparing our hearts and praying. He said that although many came to see Planetshakers, but we have to bring an atmosphere of praise even before the band starts playing.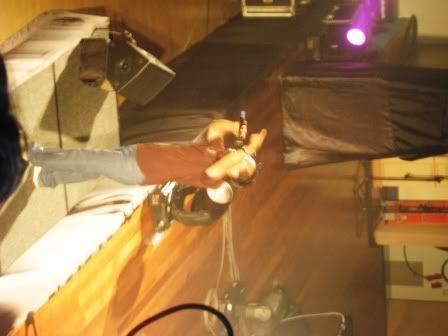 Pastor Chris Long was also called up to pray for the youths, for the community, for the country, and for God's pressence to come down and all that.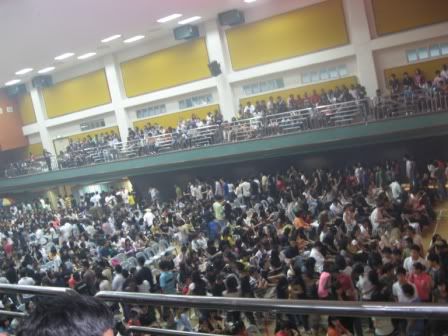 By the way some of the boys from my church (Matthew, Nathanael, Nat's cousins and I) sat at the top right balcony nearest to the stage. Very close to the stage, hence the top-view pictures of the band.

Presenting... Planetshakers!!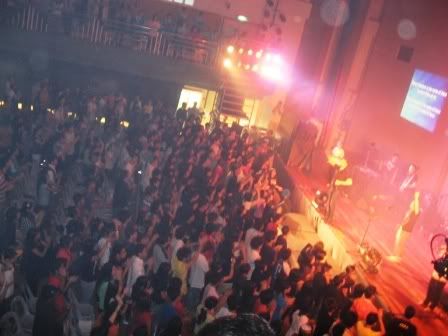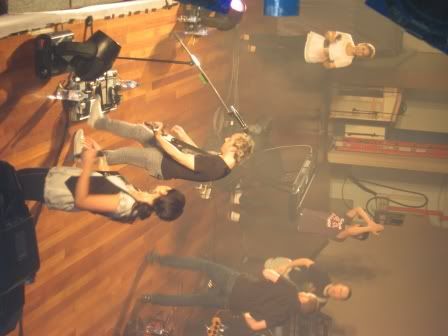 Can you believe it? I have never seen Henry Seeley live before... now I have!! Hehehehe... Awesome music!! Loud, hyper, noisy... ala Planetshakers! And it's the REAL Planetshakers for that fact, cos the ones that go to Kuching are only the daughter-church bands only... Xo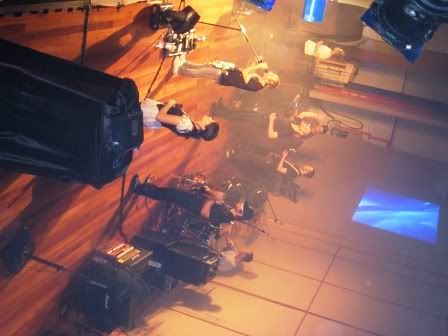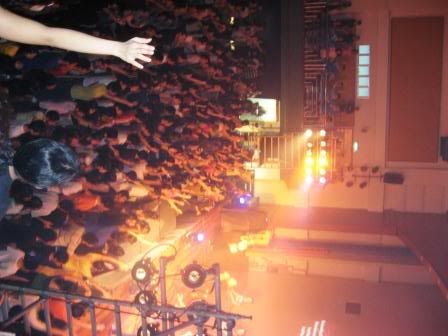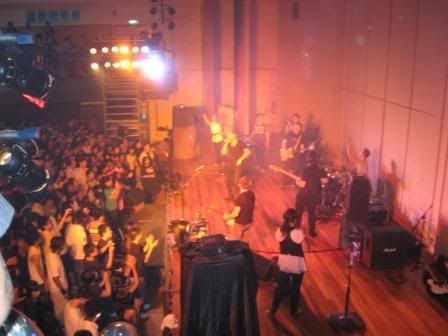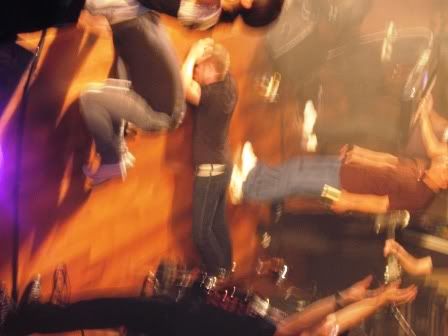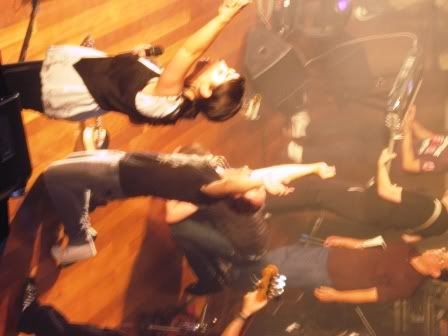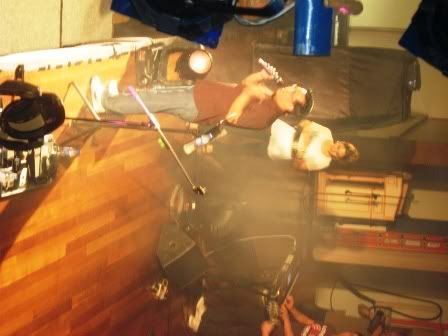 And guess what? The worship was awesome. The last song, Rain Down, was so intense, you could just feel the change in the atmosphere. Holy Spirit was so there and moving. People on their faces, on their knees, desperate for more or God!

And guess what else? I managed to meet up with a few people: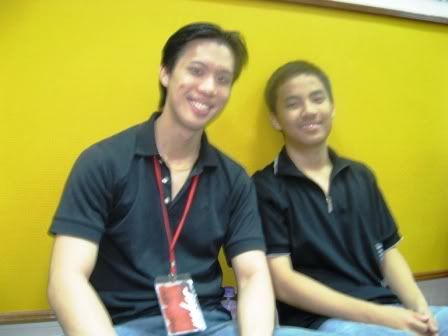 Joshua Wong!!



Daniel Yun and his wife...hehe

I am so glad I chose to go to Sunway to join Planetshakers in praising God and of course, having fun, instead of sitting around doing nothing on Sunday, because that was exactly what the debaters did! That is, besides playing futsal and ping pong, of coruse. Xo

Therefore, no matter what anyone says or do, I think I made the right choice because no one can guess what I was doing or assume my intentions, can they? I think I'm about the only one who knows who or what I was going there for, right? Not even the debate coach who traumatized me with drilling questions and rebuts can shake the conviction I have that it was well worth it.

There's that. Have a nice day.