Yesterday, on the 8th of March 09, I joined an entourage of young adults to Sematan. I think the beach is called Sematan. I'm not sure about the waterfall and the other random places we visited. But it was a fun trip although there was some sadness in it because it would be my last time spending time with friends.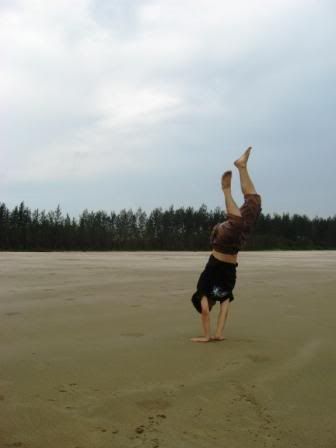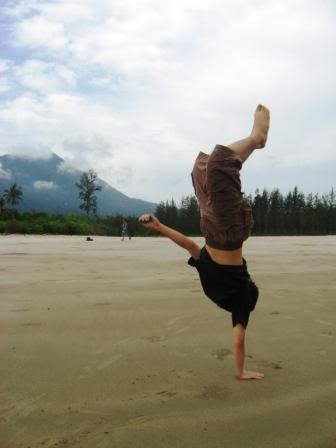 I am and always will be mystified, how a handstand turned into my new airline, "AirSam", by MitTangkaps at Facebook.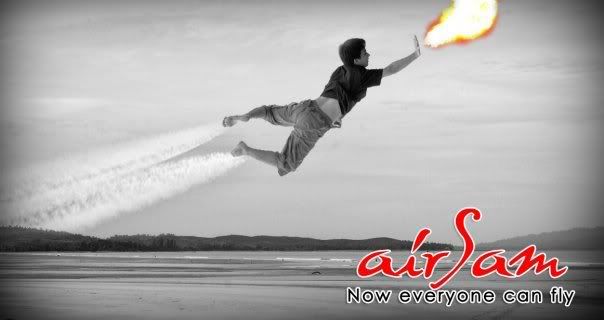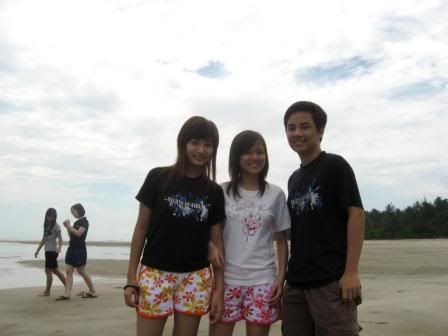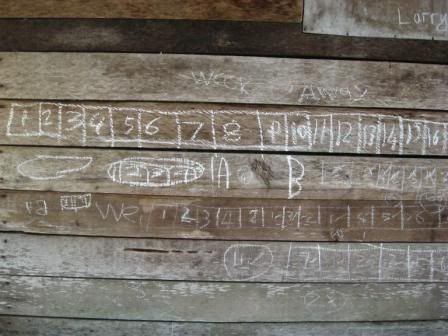 This was at a Bidayuh longhouse at some random place near the beach, I think. I wonder, is this how the longhouse kids learn their ABC and 123?


Does this in any way remind you of Slumdog Millionaire?