Want some more heart-throbbing, time-stopping cuteness of my (my family's but more or less mine also laaa) darling bitch female dog? Welcome to Baby's cam-whoring session...


Aiya so shy laa...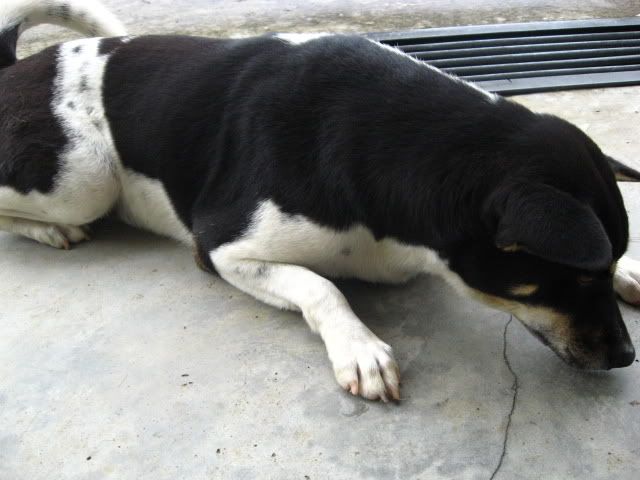 *sniff* *sniff*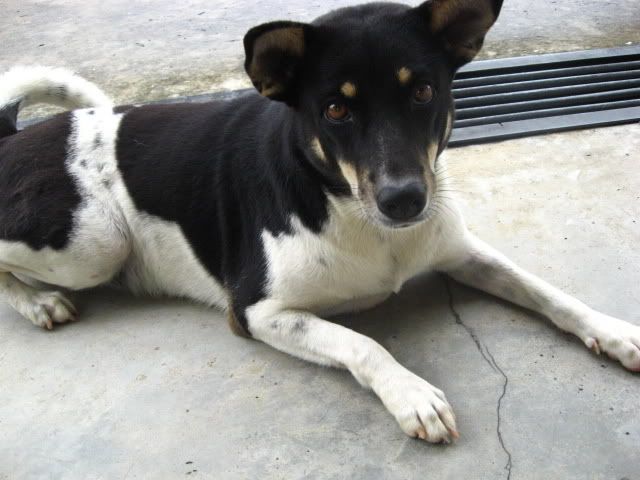 I'm staring at you with my adorable to-die-for eyes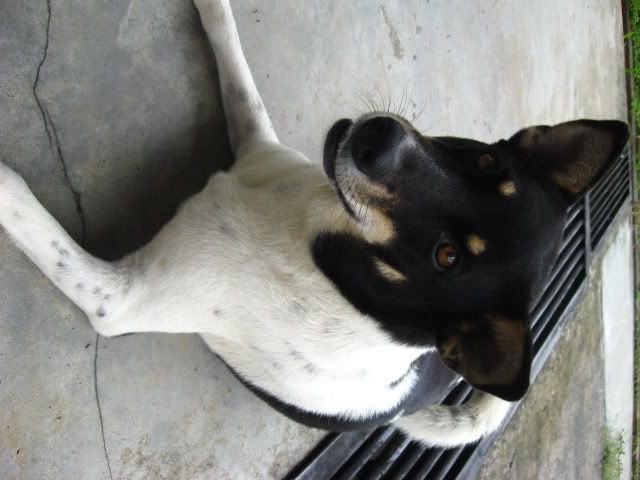 heyyy.. whassup?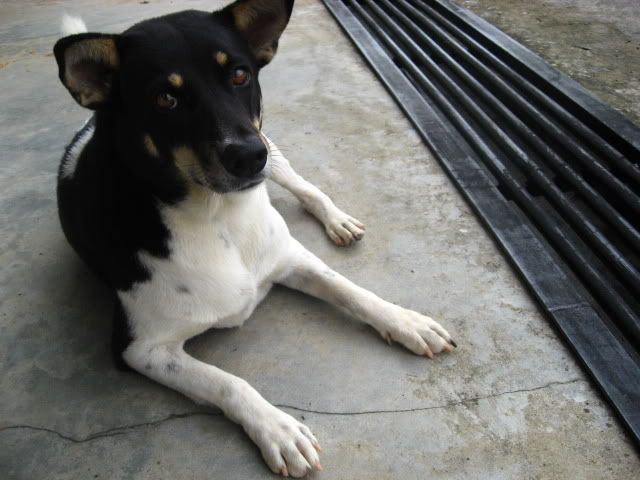 Yo, dude, your fly is open y'know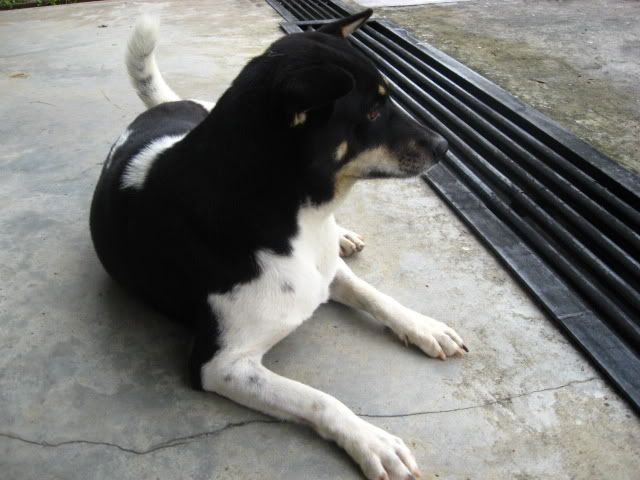 I'm sooo emoooo...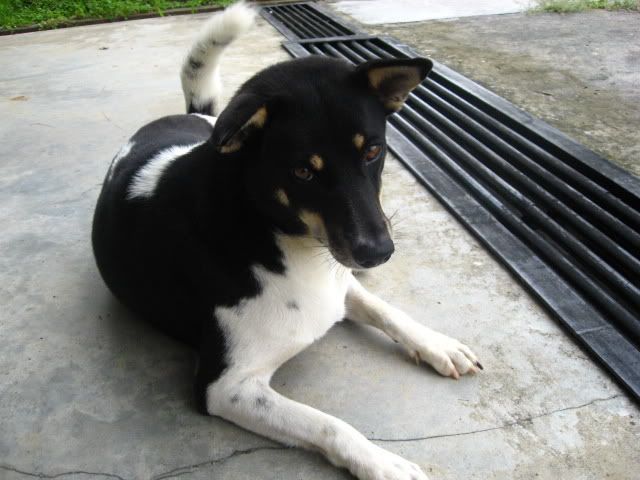 What, whatcha lookin at?


Up on my four feet, ready to roll...


Oh, it's the paparazzi again! How delightful!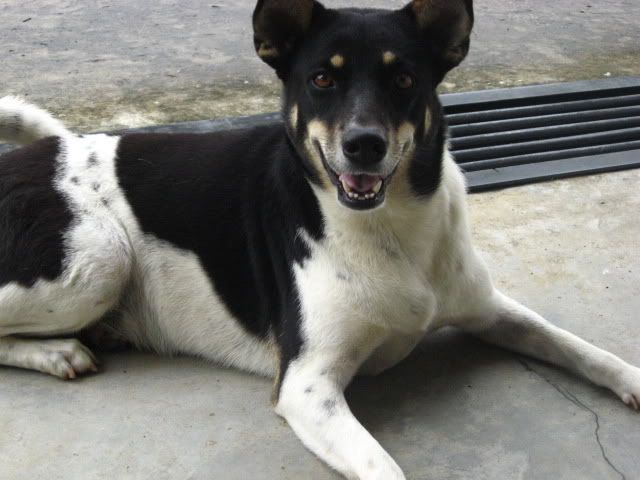 Say cheeseee...!!